Solar Performance Management...
Denowatts is a business intelligence network, deploying streamlined
technology to deliver actionable insight
ISO/IEC 17025:2017 Accredited Testing and Calibration Lab
Performance management teams relying on dated technology and methods struggle to meet the demands of rapidly scaling portfolios.
That's why Denowatts developed a new model combining advanced benchmarking technology, interactive analytics, and real-time business intelligence. A user-managed platform makes Denowatts a fast deployment for assets of any size.
An ISO/IEC 17025 Accredited Laboratory, Denowatts brings the highest standards for third-party capacity testing and calibration, along with the convenience of a fully-managed benchmarking and energy accounting service. Faster access to more accurate data and analyses means teams can address problems and find opportunities with a new level of efficiency and confidence.
DIGITAL TWIN BENCHMARKING
Digital Twin Benchmarking (DTB) technology uses real-time simulations to measure Expected performance.
Deno DTB technology measures solar performance more accurately and efficiently thanks to its optimized design and industry-leading resolution. Wireless and self-powered, Deno sensors are a streamlined alternative to traditional weather stations.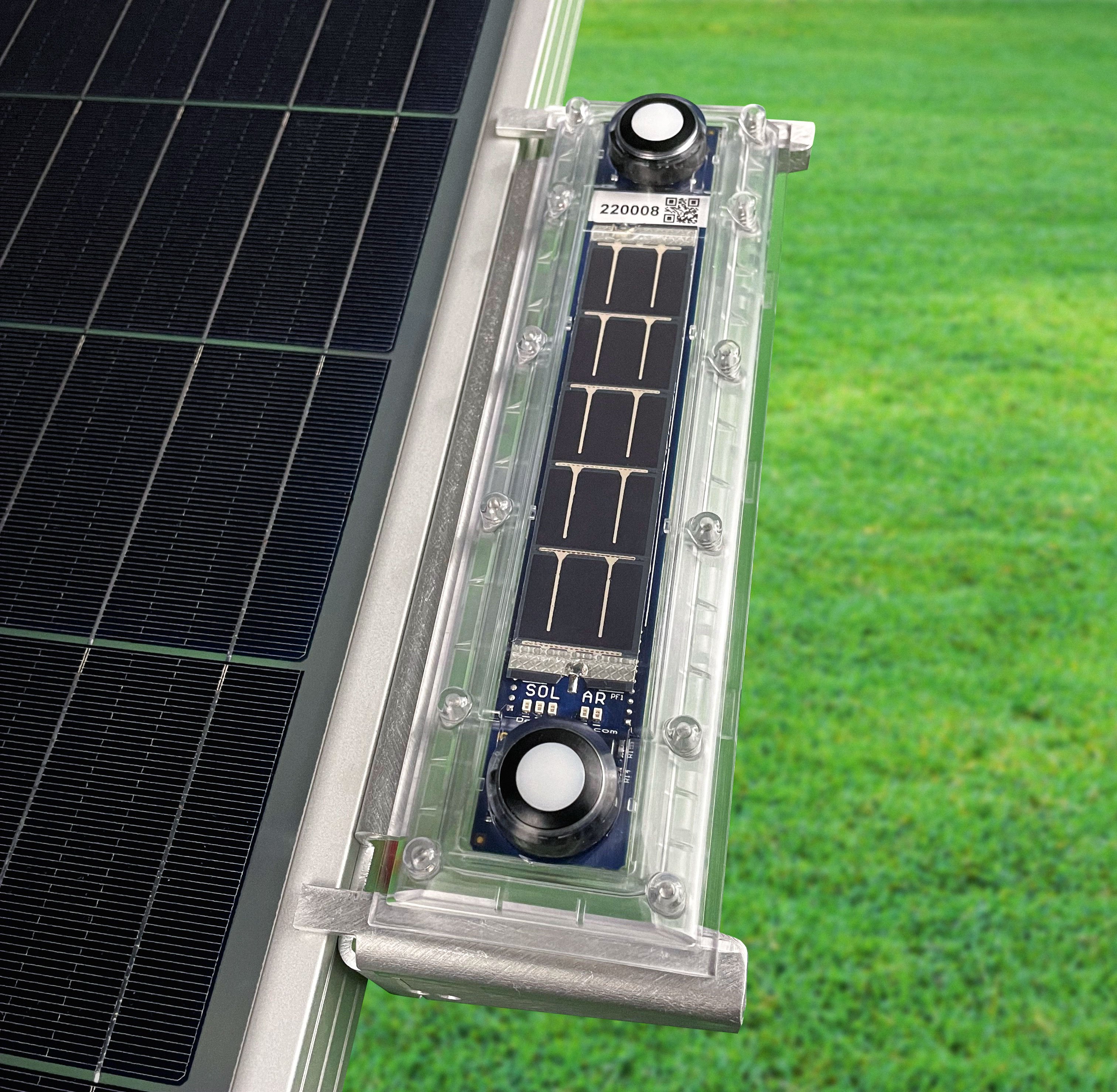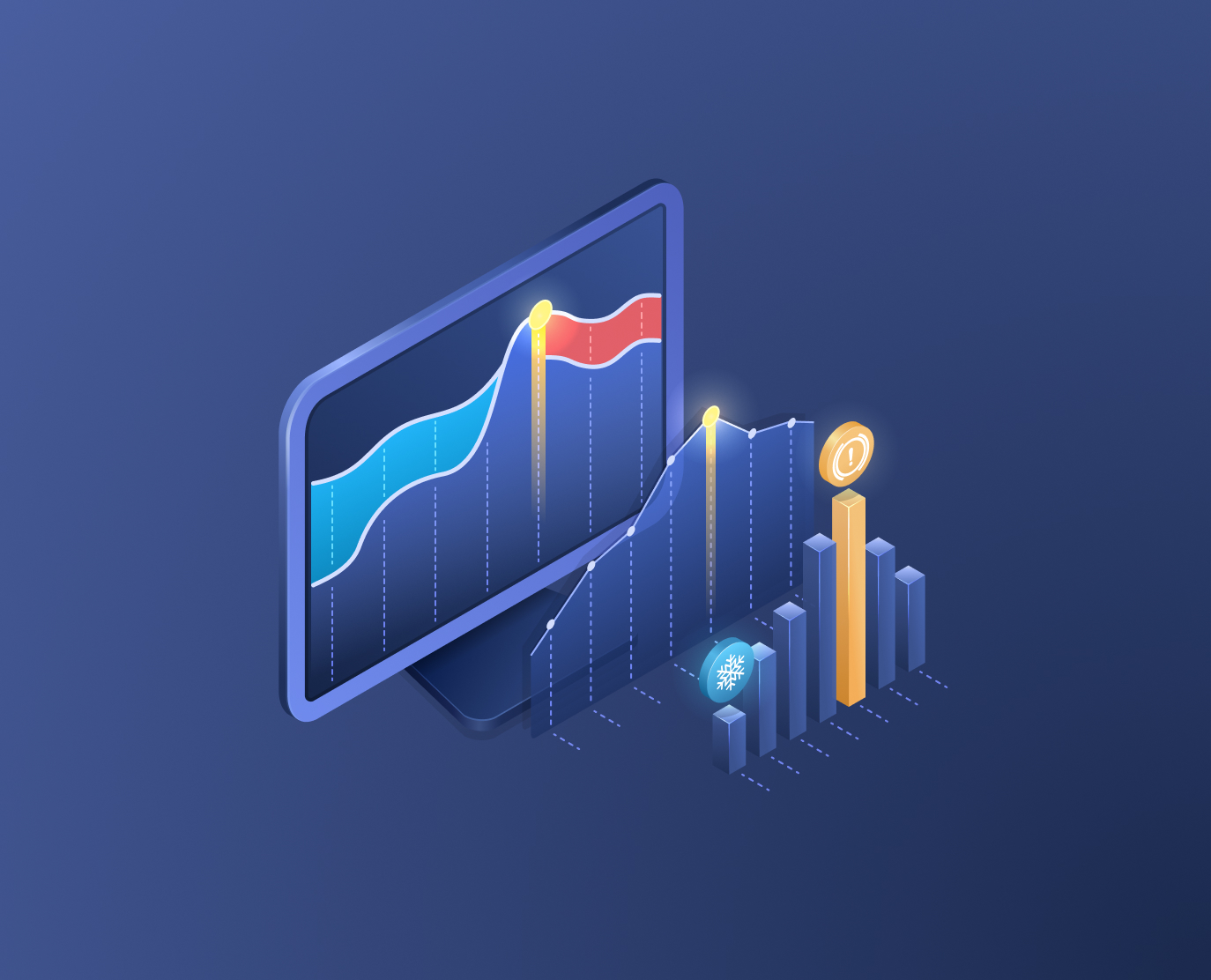 Processing data to characterize performance and identify actionable insight requires a mix of machine learning and human interaction.
Denowatts employs machine learning and simple-to-use software for operators to efficiently analyze performance data, including IEC 61724-3 energy accounting. Denwatts' architecture is API-based, designed to integrate with energy modeling software, aerial inspections, and other asset management services.
Business Intelligence (BI) efficiently mines data to extract insight for better, faster decisions.

The Denowatts interface is built on Tableau Server, a premier BI software platform. Insights are designed to answer specific questions about performance, supported by a redacted database to help our community stay at the leading edge of performance success.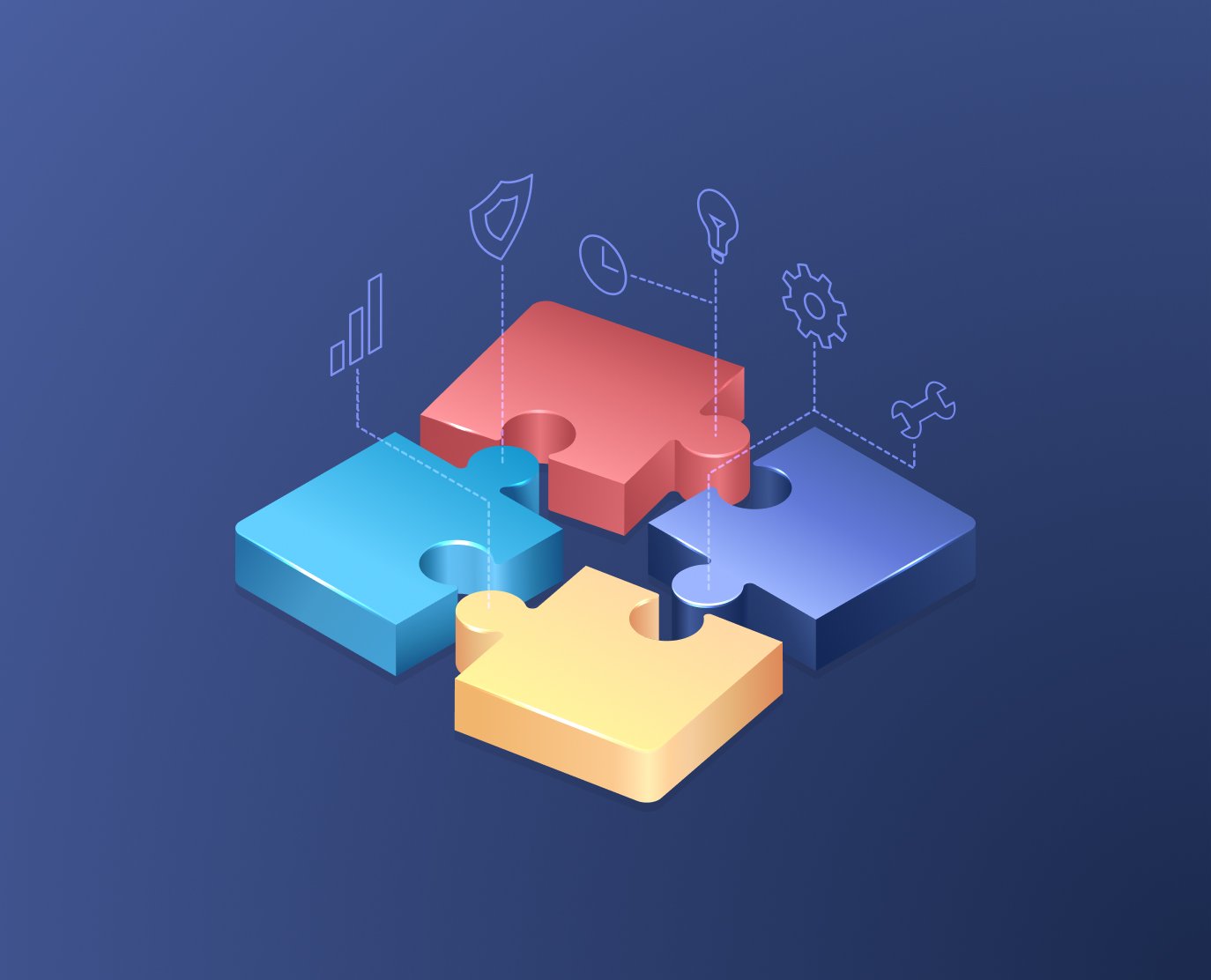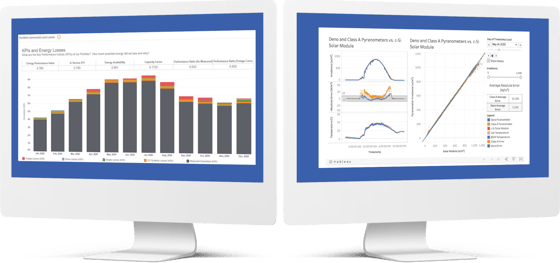 Bankable, ISO Accredited testing and calibration reduces risk

AI learning and analytics for continuous model improvement

Community-level business intelligence to gain deeper insight
Real-time DTB provides rapid performance assessment

Instant capacity reports with a click of a button

Wireless, self-powered IoT sensors for simple deployment in minutes
Leverages machine learning to increase team capability and thoughput

Remotely managed hardware with continuous data quality control

Offered with fully-managed service for less than the cost of traditional models
SAVE TIME WITH DENOWATTS
PERFORMANCE MANAGEMENT MODULES
WHO CAN BENEFIT FROM DENOWATTS?
Independent Power Producers (IPPs), Developers, and other system owners
• Efficiency of aggregate portfolio reporting and analysis
• Bankability of ISO Accredited calibration and testing services
• Community-based analytics for broader performance understanding
EPCs, O&Ms, Asset Managers, and other service providers
• Speed and efficiency of interoperable model

• Benchmarking confidence and data quality

• Clearer performance insight to deliver more effective results


Independent Engineers (IEs), Financiers, and Investors
• Bankable ISO 17025 Accredited Calibration and Capacity Testing using leading ASTM and IEC reference standards
• Follows IEC 61724-series definitions and reporting standards
"I've been using Denowatts since Dan first pitched the idea to me almost 8 years ago and installed one of the beta units on a site I was operating. When it was just a competitively priced and highly accurate weather station...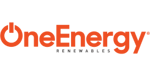 "Denowatts provides the next generation of performance, benchmarking, and ongoing operational health assessments by pairing a comprehensive analysis platform with an elegant device...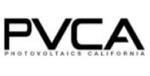 "Denowatts Solar including the equipment, service, and company management is exceptional across the board, providing industry-leading support from Day 1. The analytics tools are simple and effective...
Denowatts Solar, LLC is a solar performance testing and analytics company with a mission to utilize advanced Digital Twin Benchmarking technology to deliver faster, more accurate, and more efficient business intelligence to the solar industry.

Denowatts was founded by industry veteran Dan Leary to streamline performance management by replacing outdated methods and pave the way for the solar industry to scale to new levels using advanced digital technology.

As solar power generation has become the predominant new power source on the grid, technology innovation alone isn't enough. Core to this mission is the co-advancement of innovation with leading international standards. In 2020 Denowatts earned ISO/IEC 17025:2017 Laboratory Accreditation for calibrating Deno sensors and in 2021 was the first in the world to attain ISO/IEC 17025:2017 Laboratory Accreditation for photovoltaic capacity testing.
CALL US FOR QUOTES OR QUESTIONS
NEWS AND INSIGHT TO ADVANCE SOLAR